---
PLSC is the oldest and largest gathering of privacy scholars, researchers, and practitioners in the world. We incubate and critique scholarship at the vanguard of the field of law and technology.
---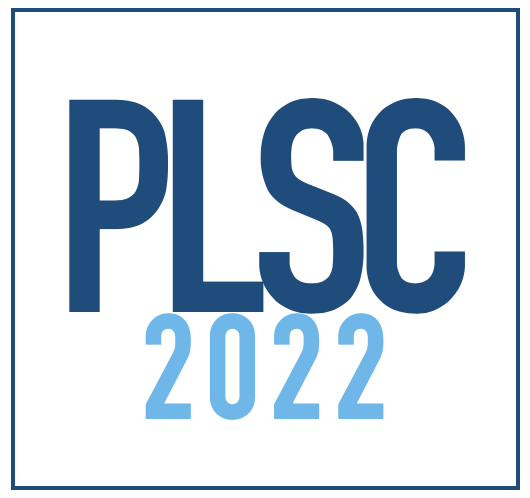 PLSC 2022 will take place on June 2-3, 2022 in Boston, MA, on the Northeastern University campus.
Call for Papers is available here. You can also find links and special rates to nearby hotels at the same link.
You must be vaccinated against COVID-19 to attend PLSC 2022 in person. Northeastern policies also require attendees to wear masks. We are also exploring hybrid options for members of our community that cannot attend for medical reasons. We will be polling accepted authors and registrants to determine what works best.
---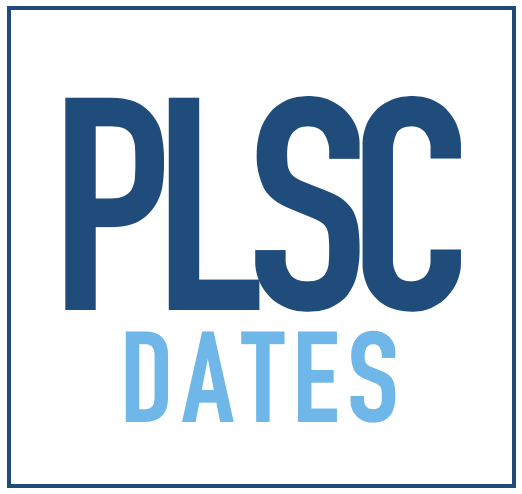 SAVE THE DATE!
2023: June 1-2, 2023
2024: May 30-31, 2024
2025: May 29-30, 2025
2026: May 28-29, 2026
2027: June 3-4, 2027