---
PLSC is the premier gathering of privacy scholars, researchers, and practitioners in the world. We incubate and critique scholarship at the vanguard of the field of law and technology.
---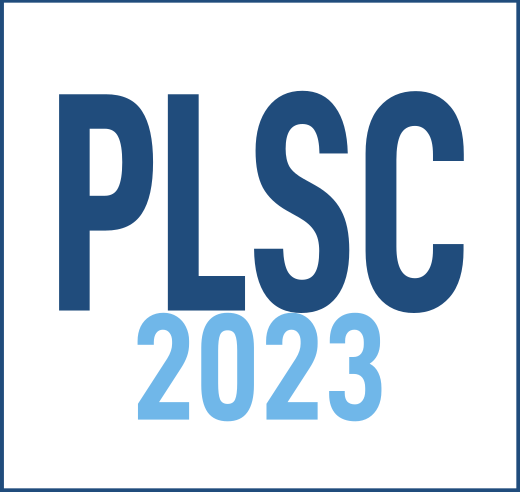 PLSC 2023 will take place on June 1-2, 2023 in Boulder, CO, on the University of Colorado campus.
Find the Call for Submissions and link to submission portal here.
---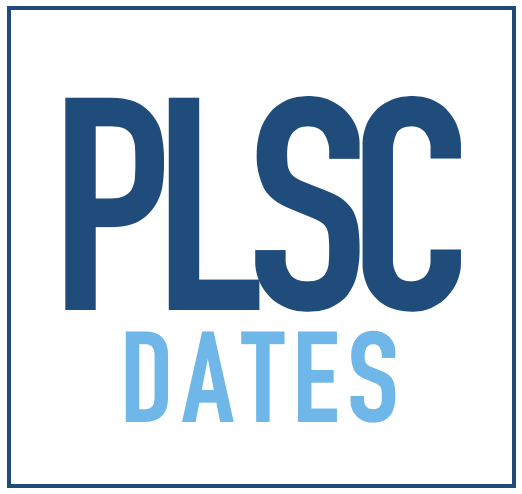 SAVE THE DATE!
2023: June 1-2, 2023
2024: May 30-31, 2024
2025: May 29-30, 2025
2026: May 28-29, 2026
2027: June 3-4, 2027
---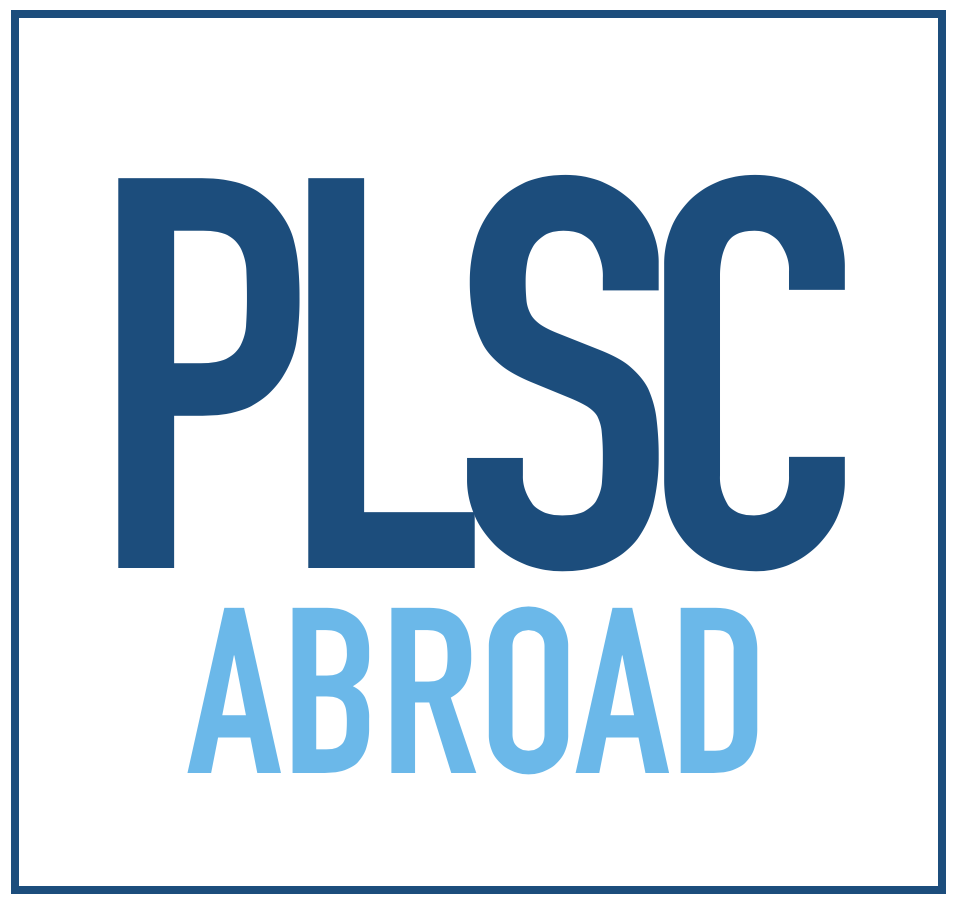 From time to time, PLSC collaborates with colleagues across the global privacy community to host regional versions of PLSC.
If you are interested in building a regional PLSC outside the U.S., please email info@privacyscholars.org to inquire about doing so.