---
PLSC is the oldest and largest gathering of privacy scholars, researchers, and practitioners in the world. We incubate and critique scholarship at the vanguard of the field of law and technology.
---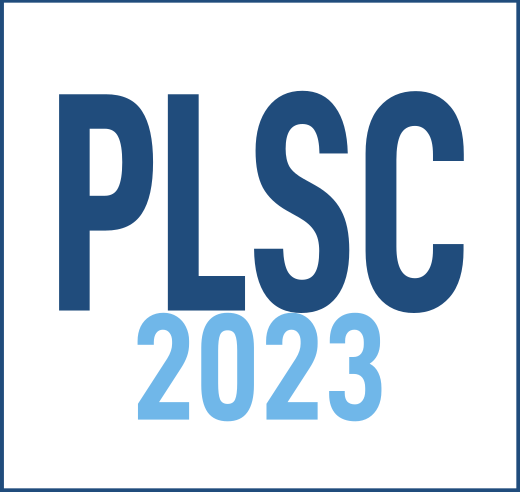 PLSC 2023 will take place on June 1-2, 2023 in Boulder, CO, on the University of Colorado campus.
More Details Coming Soon!
---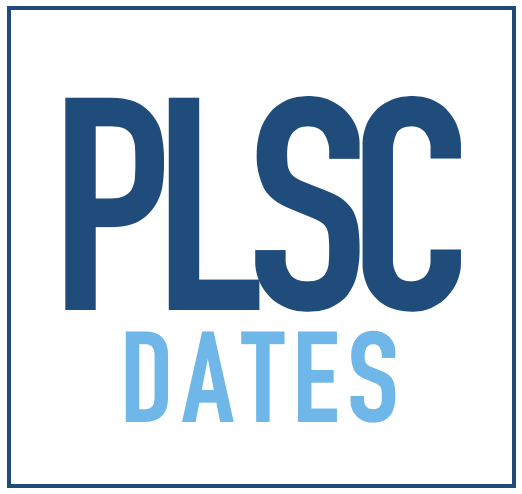 SAVE THE DATE!
2023: June 1-2, 2023
2024: May 30-31, 2024
2025: May 29-30, 2025
2026: May 28-29, 2026
2027: June 3-4, 2027