---
PLSC is the oldest and largest gathering of privacy scholars, researchers, and practitioners in the world. We incubate and critique scholarship at the vanguard of the field of law and technology.
We are also changing, adapting, and growing our community to be more inclusive, more diverse, and more sensitive to structures of power both within our conference and in our scholarship.
---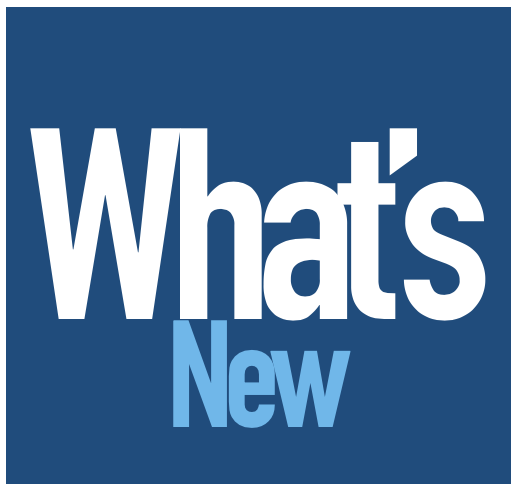 We have a new charter, mission statement, and code of content, all of which commit PLSC to not only incubating new privacy scholars and research, but also to actively elevating the voices of marginalized populations traditionally underrepresented at PLSC and in the legal academy as a whole.
We changed the way we review submitted abstracts to remove implicit and conscious biases in our review.
a
We met with a diversity expert to learn how to design our rules and processes to welcome the voices and contributions of marginalized populations.
We listened to our community members and instituted changes that kept the best parts of PLSC–the constructive feedback and mentorship–while adding new opportunities for junior scholars.
We began an annual call for nominations for community members to join the PLSC leadership (the Program and Planning Committee).
We created new awards for the best scholarship by junior scholars.
PPC members now serve for defined 3-year terms and can only serve two consecutive terms.
Our PPC is more diverse, including more women, more queer people, and more persons of color than ever before.
We began a fundraising campaign to lower registration fees and defray the costs of attending PLSC, particularly for junior scholars, those without travel or research budgets, and those who represent communities underrepresented at PLSC.
We are diversifying our hosts, opening up PLSC hosting duties to new universities throughout North America.
We formalized our policies and practices so they apply to everyone in our community.